We imagine steps to success and write the imagination lists.
We set S.M.A.R.T. goals and teach others to do the same.
We facilitate ONLINE group meetings to prepare teens for personal growth.
We journey alongside each student to ensure their plans support AND propel their goals.
Our Mission is to equip teens with leadership skills to flow in growth and lead on purpose.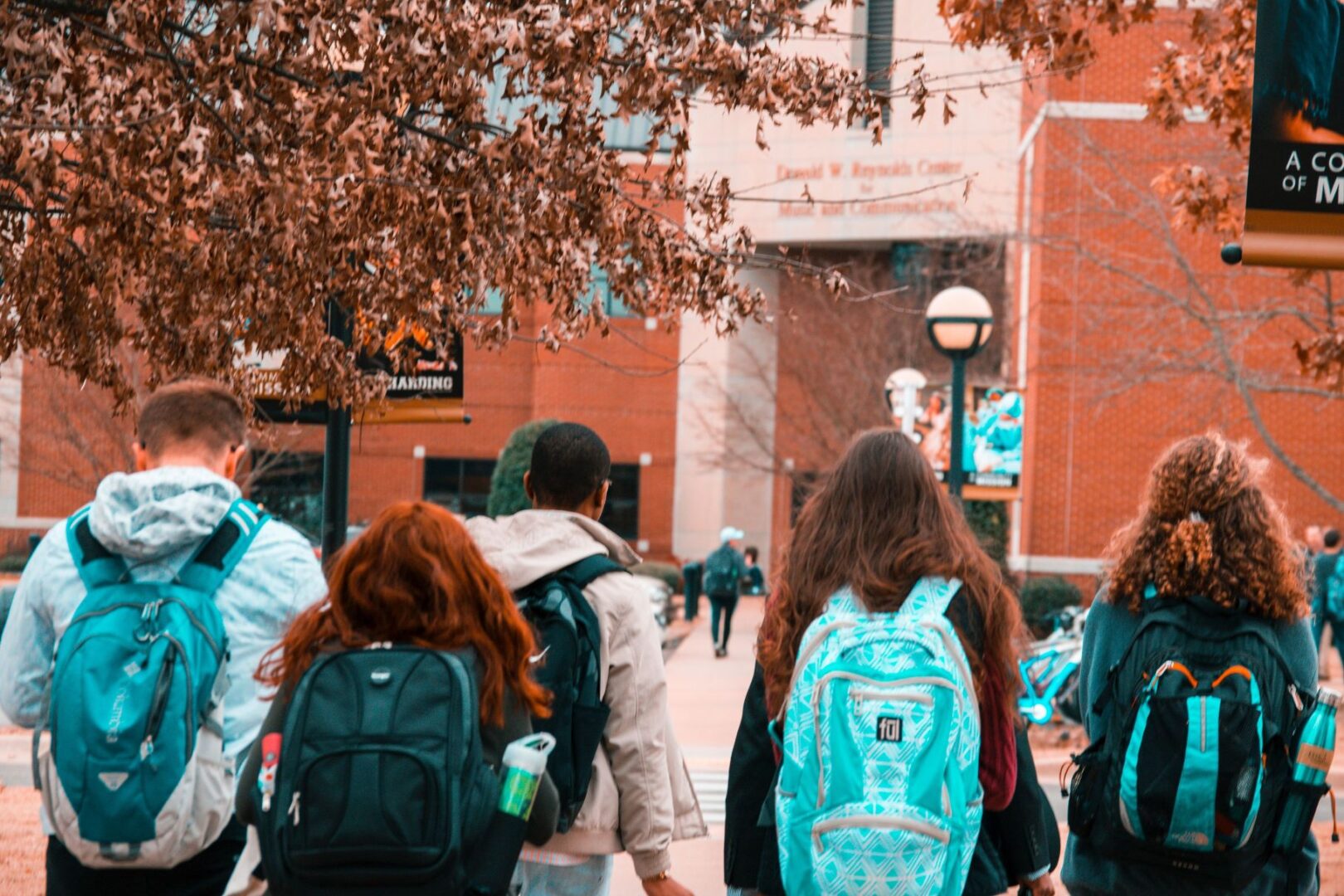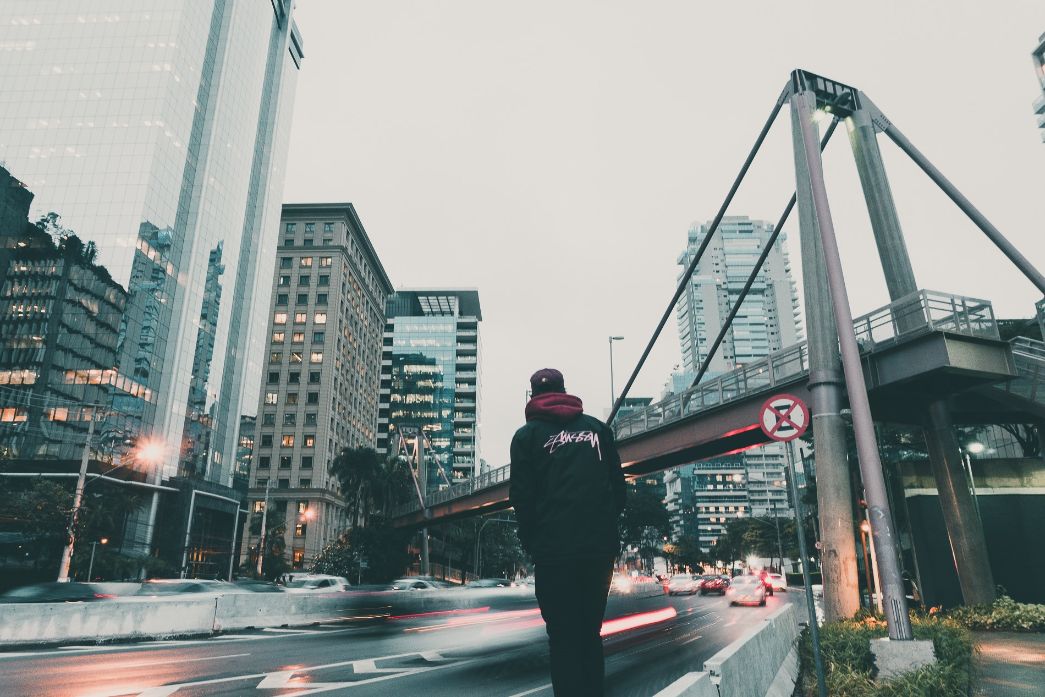 Our vision is to make a positive difference in someone's life by supporting a learning environment where teens can gather together to articulate their passions and challenges and are motivated to identify the action steps that will activate the habits to move them from where they are to where they want to be.
For this reason, our nonprofit organization aims to partner with the community and activists to collaborate on effective ways in which we can deliver resources and guidance to our teens as they successfully navigate their life journey.
For teens to grow, we suggest a commitment of 50 hours - about 60 minutes a week for 1 year - to the program. 
Our Calendar page has access to events, meetings, and workshops.  
Anyone can catch up with presentations after submitting an application.
In This Order:
Increase student-to-student interactions
Reduce complacency and procrastination
Increase goal-setting awareness
Reduce loneliness and isolation
Increase effective study skills
Reduce low academic performance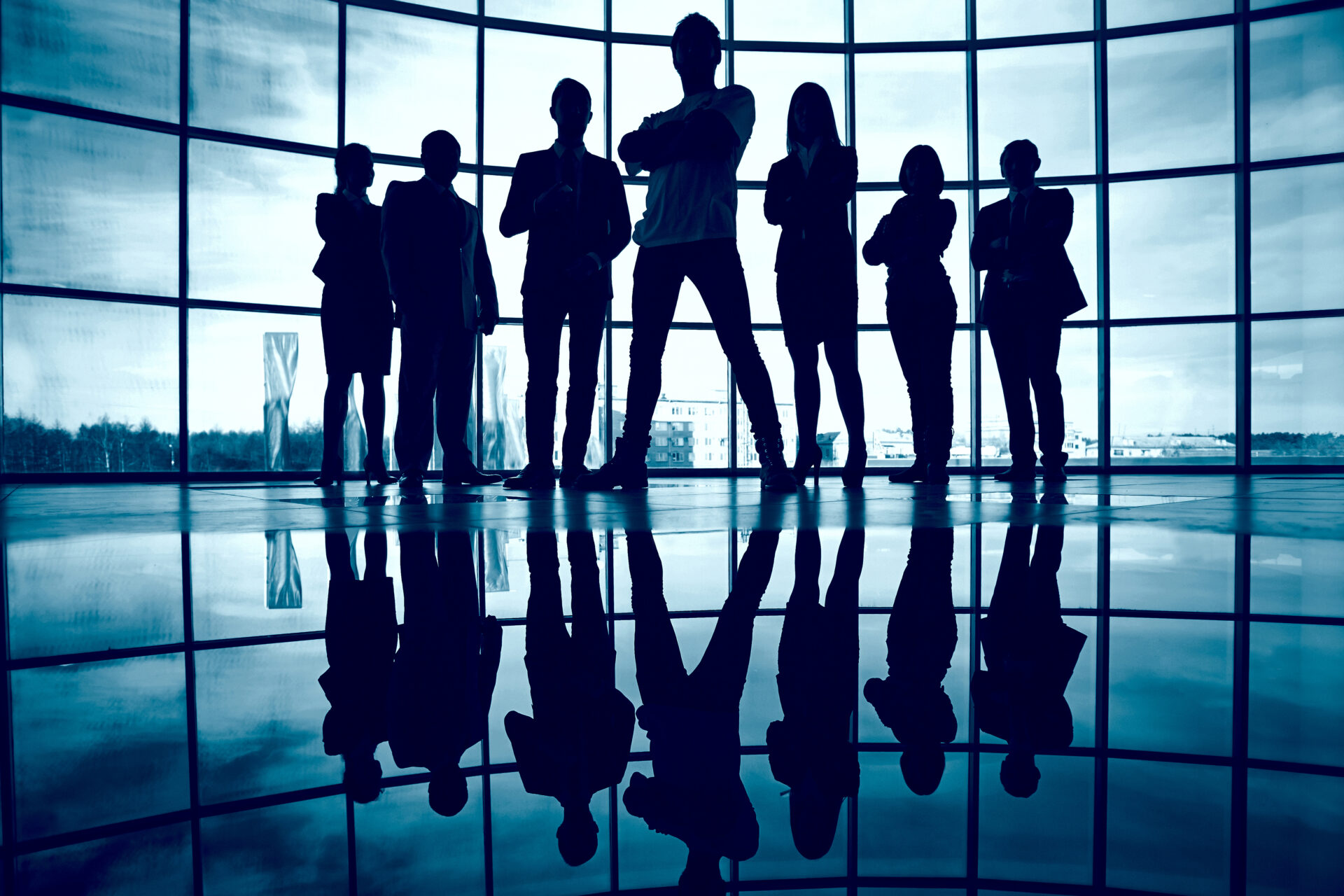 Mentorship
Friendships
Study Skills
Awards
Leadership Position
Networking
Scholarships Locator
Recognition
Above Average Grades
Our board members are professionally diverse.  More importantly, they work strategically to ensure that activities and transactions are advancing RULE's mission.
Although nonprofit organizations in the State of New Jersey have the capacity to seat 10 members on their board, RULE has six members, three of whom are officers.
Our board members oversee the efficient use of program assets.  In addition, they assure the government and the public that the organization is functioning in compliance with applicable laws and regulations.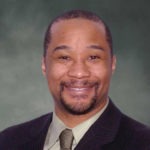 Keith B. Allen, Esq.
Treasurer
Linden, NJ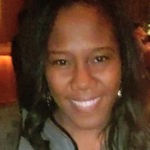 Linda A. Hicks, M.Ed.
President
Paterson, NJ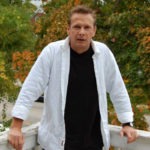 Eric R. Null, B.F.A.
Secretary
High Ridge, MO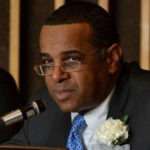 Councilman Robert L. Artis

Prospect Park, NJ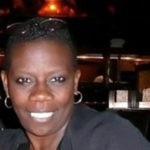 Dr. Stephanie D. Taylor, PhD

Annandale, NJ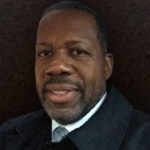 Edward A. Jones Sr.

Hillside, NJ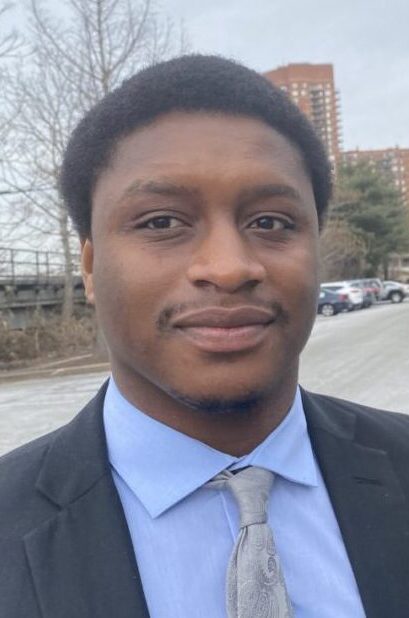 Abdoulaye Sanogo, M.E.
Executive Director
Brooklyn, NY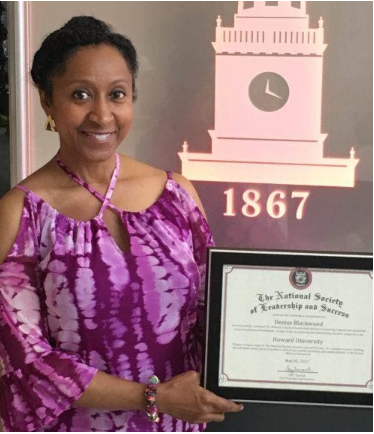 Denise R. Blackwood
Founder & Chief Executive Officer
Paterson, NJ