Rising Urban Leaders Enterprise
We are a New Jersey 501(c)(3) charitable organization in the City of Paterson, operating since December 2018.
We offer high school students access to take part in FREE ongoing virtual meetings primarily to illustrate how and why to set S.M.A.R.T. goals.
We lead a Support Team to prompt teens to talk about their goals as well as discuss potential and current challenges.
Our Mission is to motivate teens to prep for life by empowering them to plan strategic action steps that lead to success.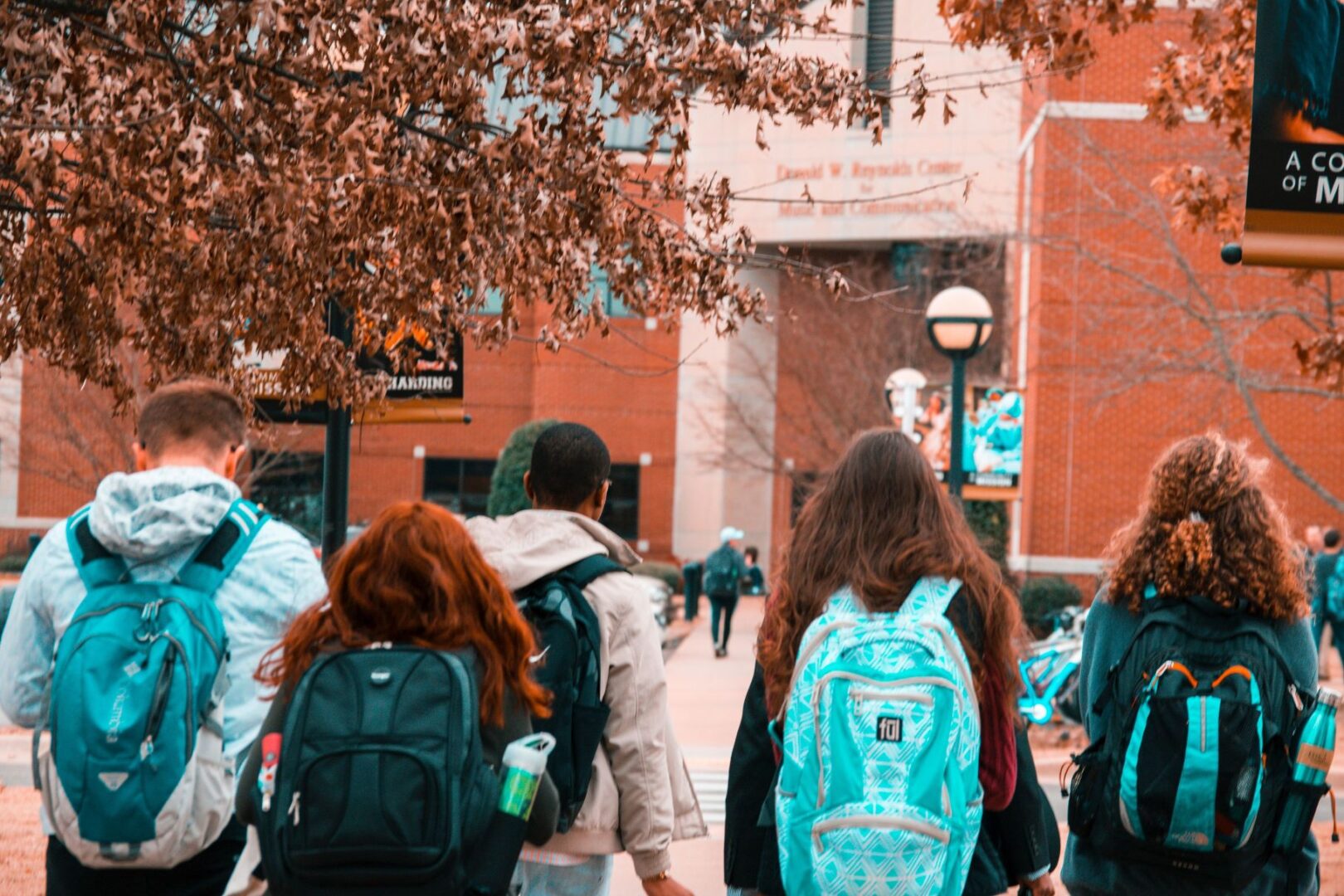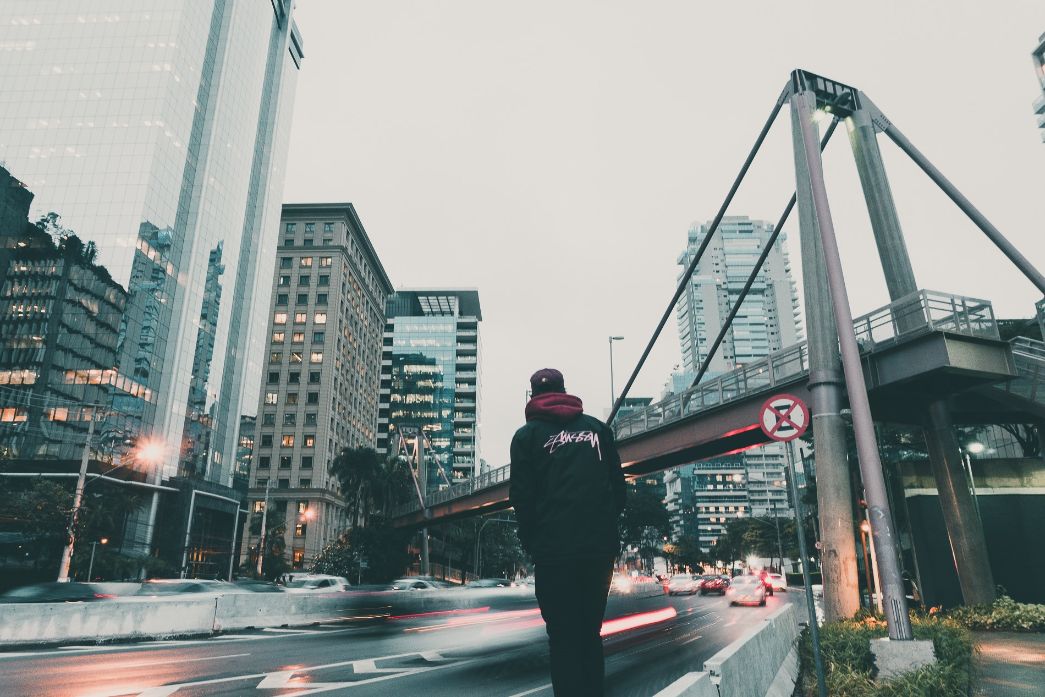 Our team envisions being the go-to student leadership organization where teens find a safe virtual space to have conversations about any subject and be nurtured by tutors and coaches so that they feel equipped with confidence to go in the direction of their personal and professional desires.
Our plan includes collaborating with parents, guardians, community advocates, city leaders and everyone to guide and protect the spiritual, social, and academic integrity of students in school districts throughout New Jersey and beyond.
When high school teens commit 50 hours of their time - about one hour a week for a year to the program - they can expect RULE leaders to coach and mentor them on how to set goals and follow a step-by-step plan to achieve the life they envision.  
What's next after submitting the application
Attend RULE's Virtual Orientation

Take Leadership & Personality Assessments

Commit to being a member of A Support Team
Increase goal-setting awareness
Reduce complacency and procrastination
Increase peer-to-peer interactions
Reduce loneliness and isolation
Increase study skills proficiency
Reduce low academic performance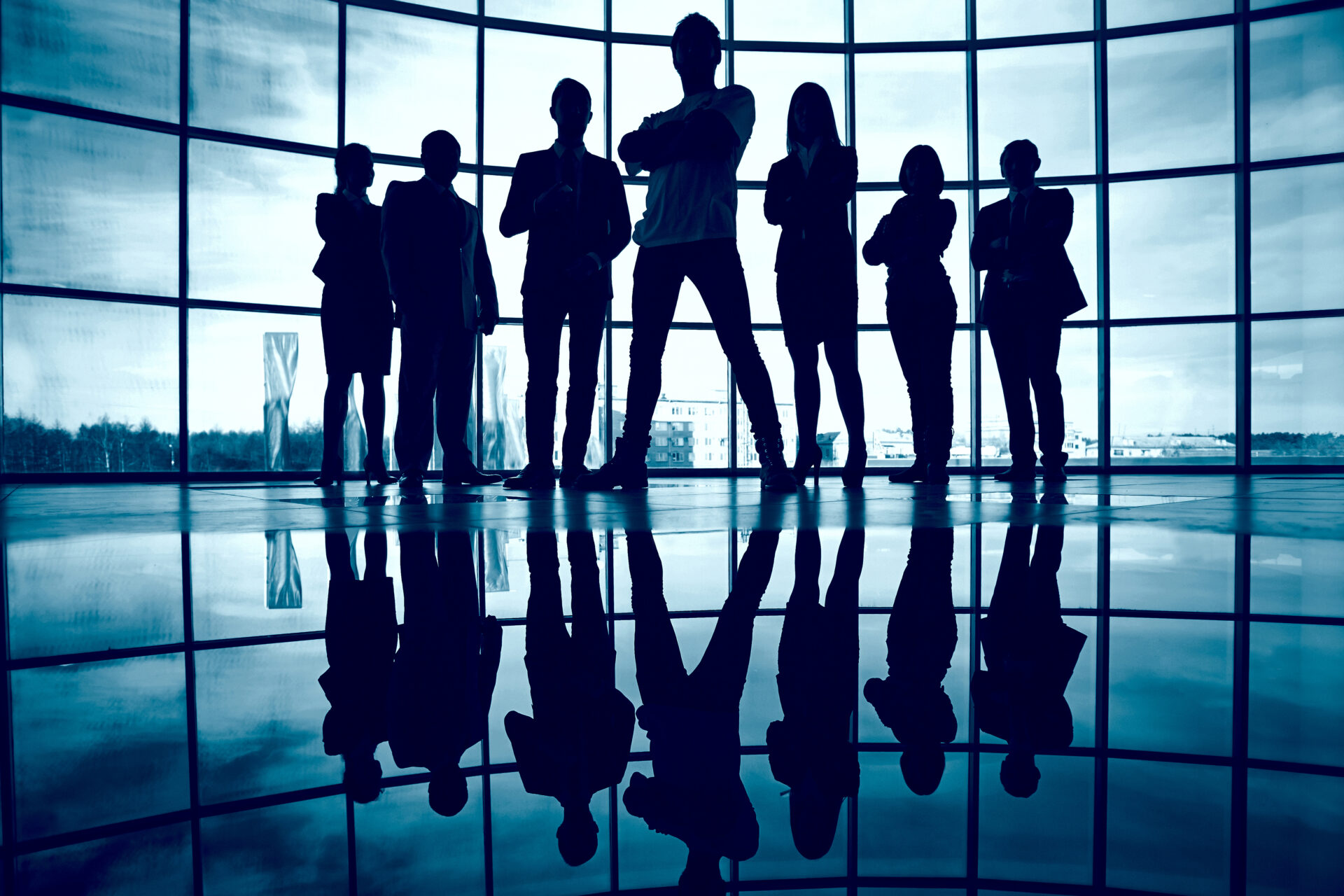 Mastery of how to set goals that lead to fulfilled dreams
New friends and an expanded network of relationships
Impressive study skills to consistently pass exams
recognition for community service contribution
leadership skills for building sustainable support teams
Awards, Giveaways, Extra-Credit Grades
Our board members are professionally diverse.  More importantly, they work strategically to ensure that activities and transactions are advancing RULE's mission.
Although nonprofit organizations in the State of New Jersey have the capacity to seat 10 members on their board, RULE has six members, three of whom are officers.
Our board members oversee the efficient use of program assets.  In addition, they assure the government and the public that the organization is functioning in compliance with applicable laws and regulations.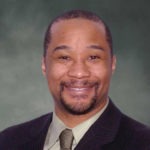 Keith B. Allen, Esq.
Treasurer
Linden, NJ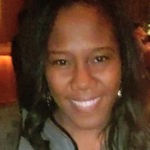 Linda A. Hicks, M.Ed.
President
Paterson, NJ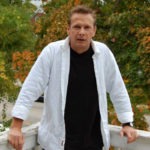 Eric R. Null, B.F.A.
Secretary
High Ridge, MO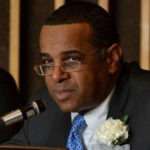 Councilman Robert L. Artis

Prospect Park, NJ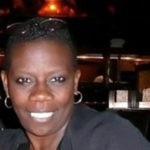 Dr. Stephanie D. Taylor, PhD

Annandale, NJ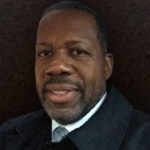 Edward A. Jones Sr.

Hillside, NJ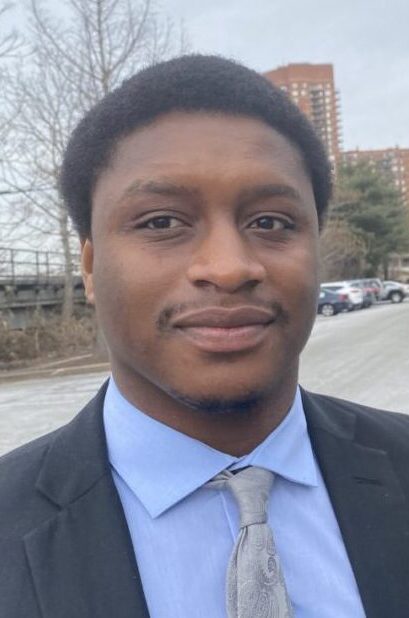 Abdoulaye Sanogo, M.E.
Executive Director
Brooklyn, NY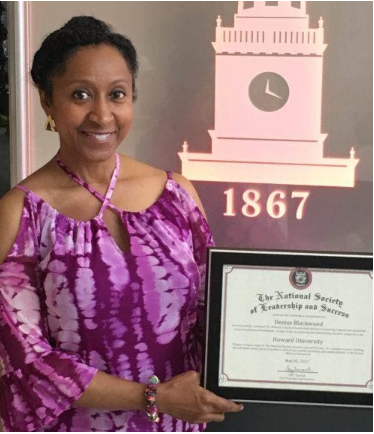 Denise R. Blackwood
Founder & Chief Executive Officer
Paterson, NJ